Paddling & Boating
---
The Northeast Kingdom is home to Vermont's Lake District with 40,000 acres of lakes, ponds and 50 public boat launch sites. Below we have listed some local waterways that are favorites spots amongst our staff and our guests.

---
The Averill Lakes: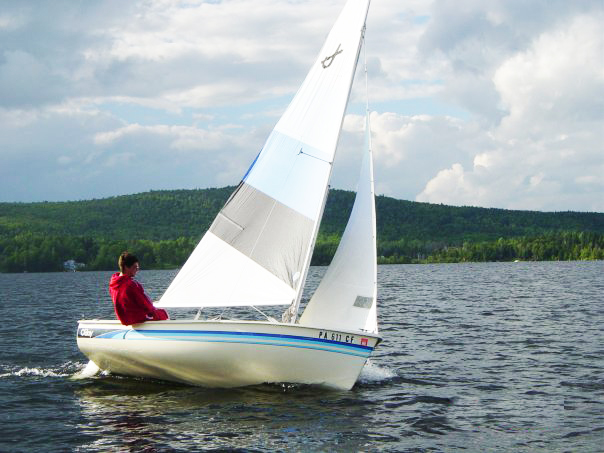 Big Averill Lake is situated near both Brousseau Mountain and Averill Mountain, and has both a public beach and a public boat access. The lake itself is about 3 miles long, and just over a mile wide, making it perfect for kayaking.Click here for directions.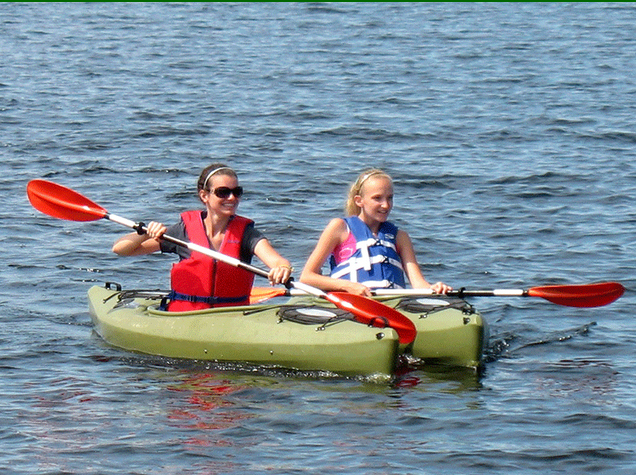 Little Averill Lake is situated just on the northwestern cliff-side of Brousseau Mountain. At 438 acres, this lake is perfect for kayaking or canoeing. There is a natural sandbar and wetland area on the far north shore where one can see the nesting area of the Common Loon, as well as an old beaver dam. When going past Brousseau Mountain, look up and you may even see the endangered Peregrine Falcon. Click here for directions.
---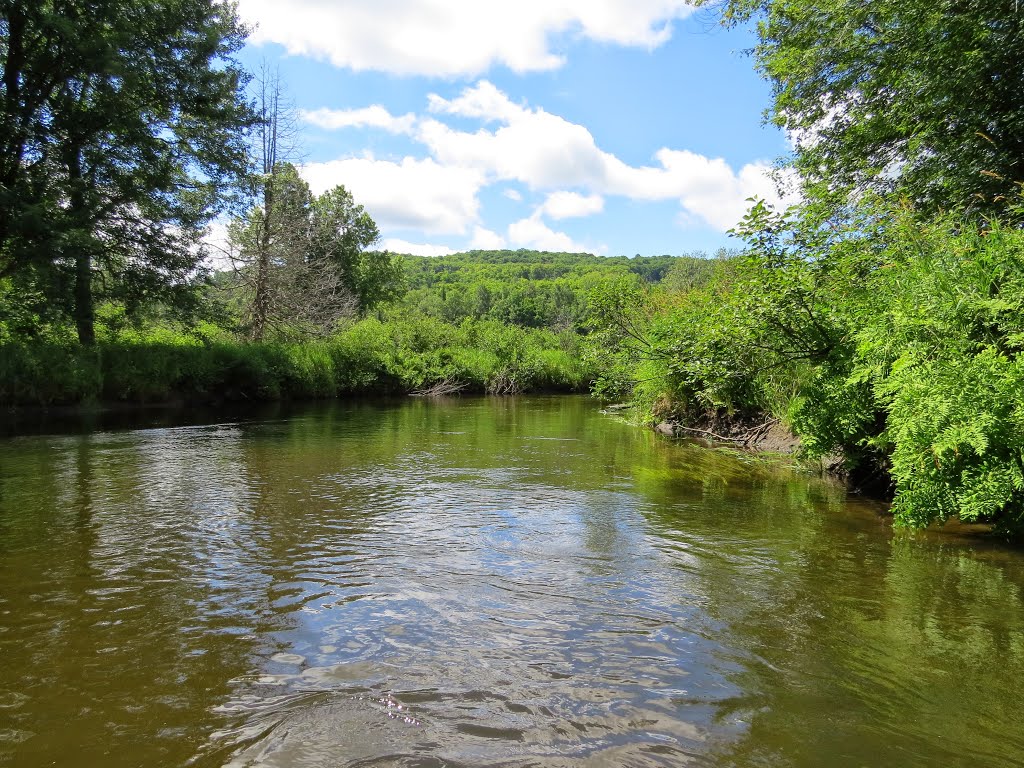 The Clyde River starts off in Spectacle and Island Pond in Brighton, and empties into Lake Memphremagog, in Newport, Vermont. It is 25 miles long, and is a bit of a sluggish river compared to the Connecticut River (unless you start further up towards Island Pond, where it is only suggested that experienced paddlers traverse). However, the scenery is beautiful all the way over to Newport. Click here for directions.
---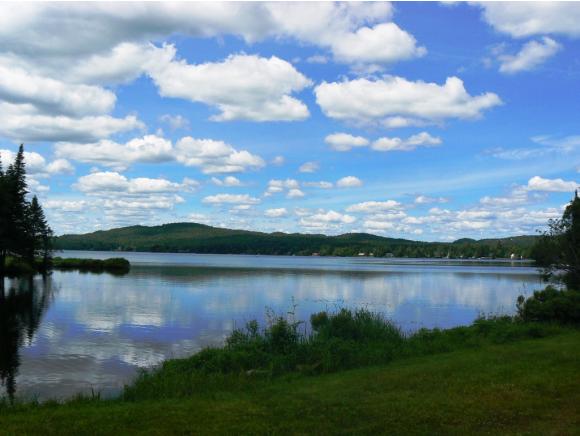 The Connecticut Lakes are located in Pittsburg, New Hampshire, and are the headwaters of the Connecticut River. There are four of them: First, Second, Third and Fourth Connecticut Lakes. Each are a different size, but they're all surrounded by beautiful wilderness and each one is a unique boating experience. Click here for directions.
---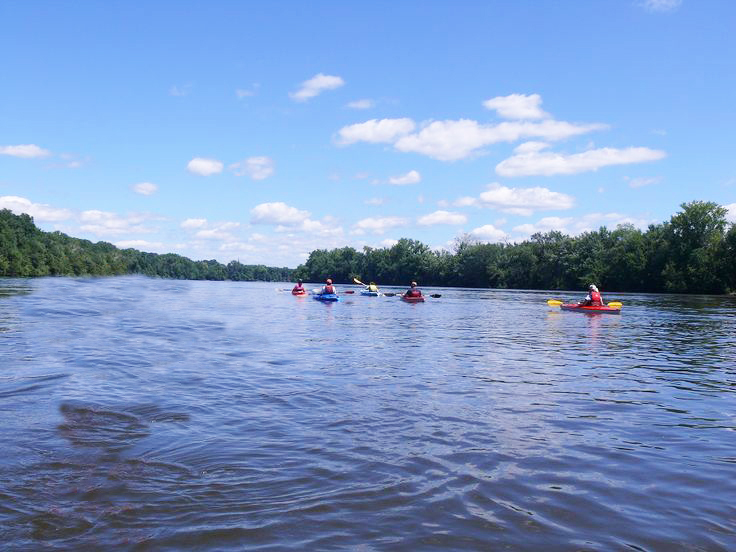 The Connecticut River runs at 410 miles long and is the longest river in New England. Where it runs between Vermont and New Hampshire is some of the best kayaking and paddling water one can find. During the spring the river has been known to get a bit rough in some areas, however the river is well known for it's calmer water, perfect for not only fly fishing, but kayaking. Click here for directions.
---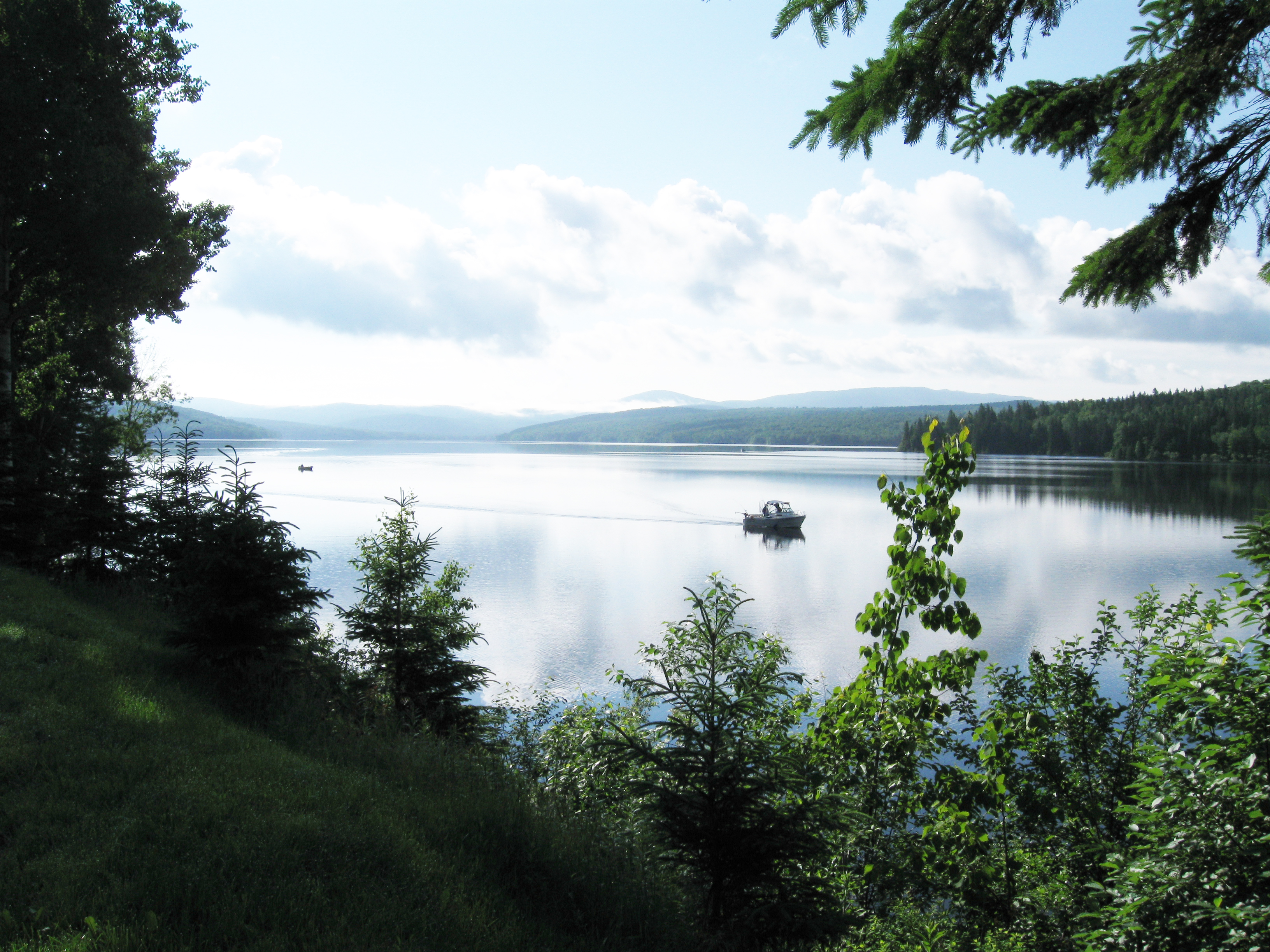 Lake Francis is located just south of the Connecticut Lakes in Pittsburg, NH. It is over five miles long and just over a mile wide. The boat access is easily recognizable when driving up Rte. 3, as is the beautiful forestry all around it. Click here for directions.
---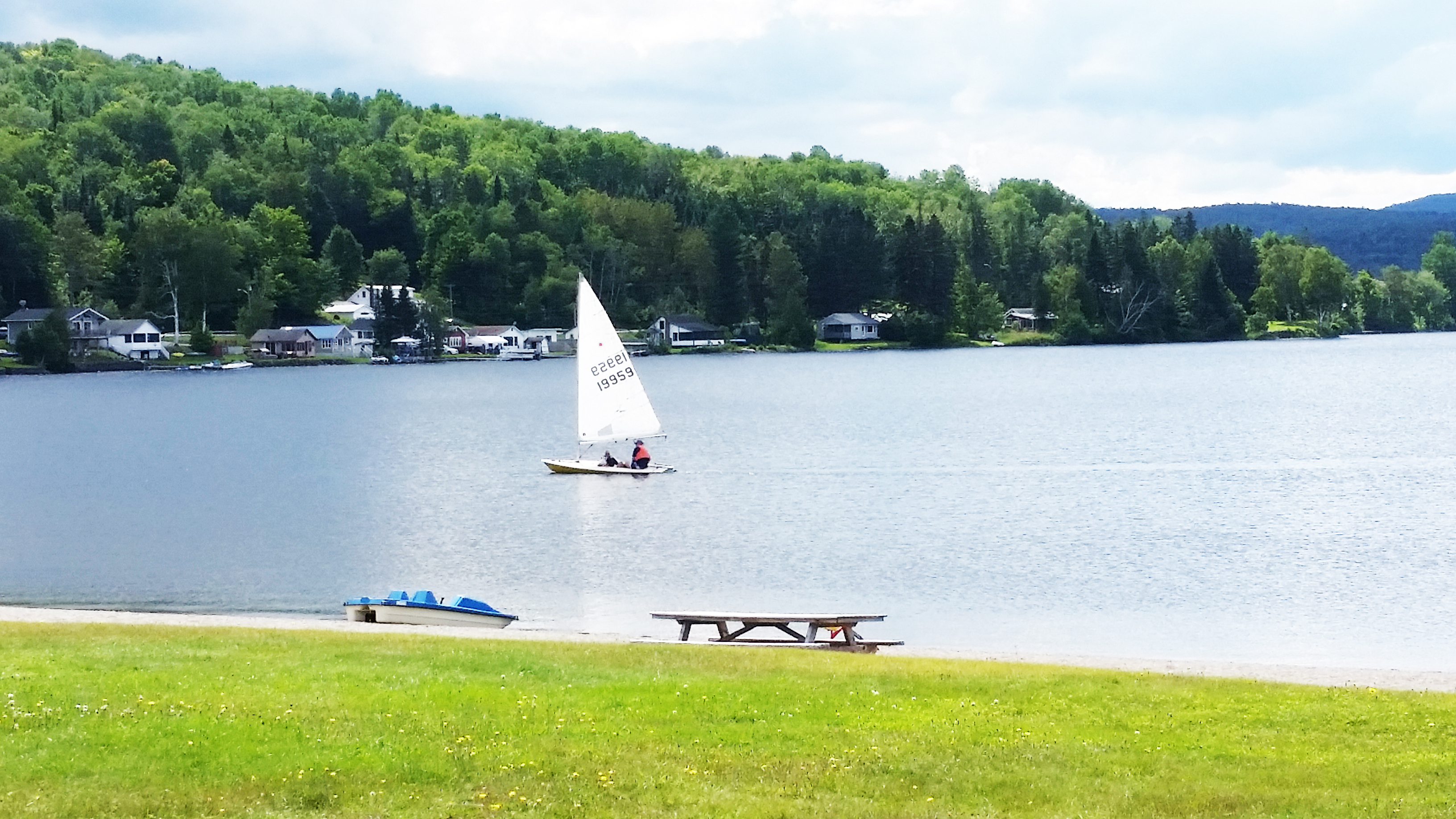 Lake Wallace is unique in it's location, as two-thirds is in Canada, and a third of the lake is in Canaan, Vermont. Lake Wallace is one of three international lakes in Vermont, including Lake Champlain and Lake Memphremagog. On the Canadian side are some gorgeous wetlands where you might see a Loon or blue heron, and on the Vermont side, you can find more wetlands and our local bald eagles favorite perch, as well as the public boat launch. Click here for some fun Wallace History.
---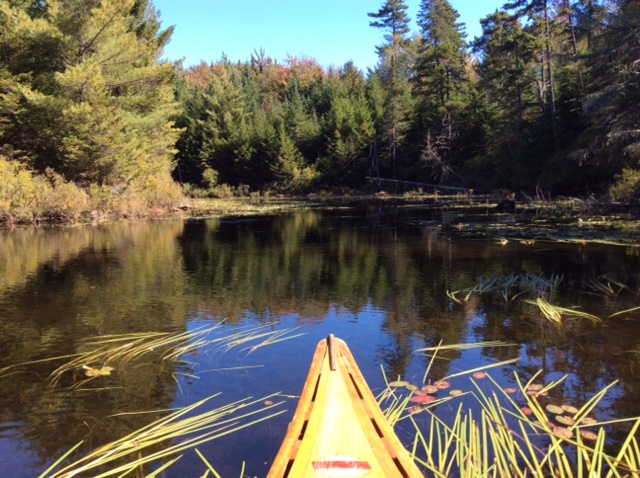 Norton Pond is located just south-west of Canaan in the town of Norton, Vermont. At almost three miles long, it makes for the perfect size to go kayaking. The shore edges are bursting with natural wetlands and some beautiful forestry, which gives the look and experience of a truly wilderness lake. Click here for directions.
---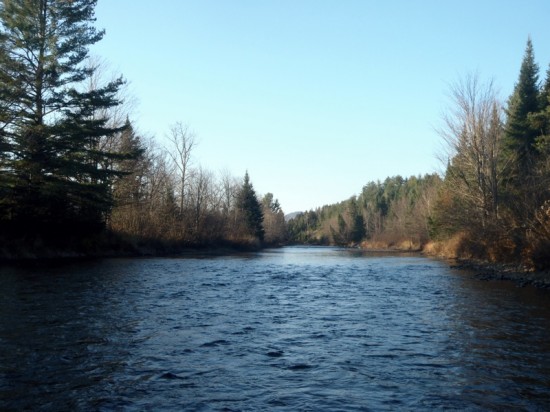 The Nulhegan River is situated right in the heart of the Silvio O. Conte National Wildlife Refuge and is the most wild river in Vermont. The lower parts of the river are definitely only recommended for the brave of heart, while the top of the river between Wenlock Pond and Wenlock Crossing, are calm and quiet. Make sure to keep an eye out for moose! Click here for directions.
---
If you're looking for more useful links, please look at the ones listed below!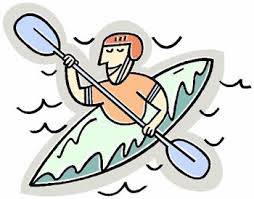 Clyde River Recreations.
---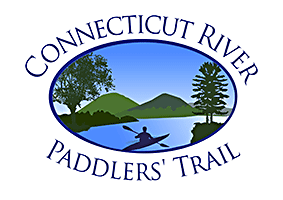 The Connecticut River Paddler's Association.
---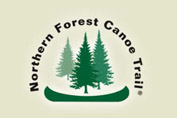 The Northern Forest Canoe Trail.
---