Day Trips & Tours
---

---
Looking to do something for the day? Here is a list of some very popular Day Trips and Tours. Have fun exploring!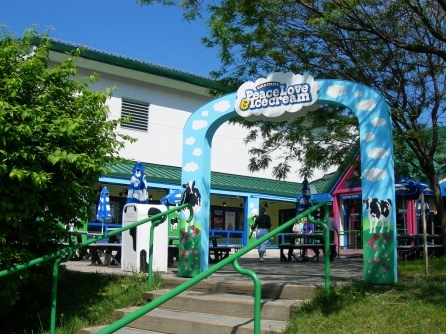 Ben & Jerry's Factory Tour is a 30-minute guided tour through the ice cream factory in Waterbury, Vermont. You and your family can learn how ice cream is made, and then taste your favorites after! Don't forget to stop by their gift shop to get your Ben & Jerry's hat or t-shirt.Click here for directions.
---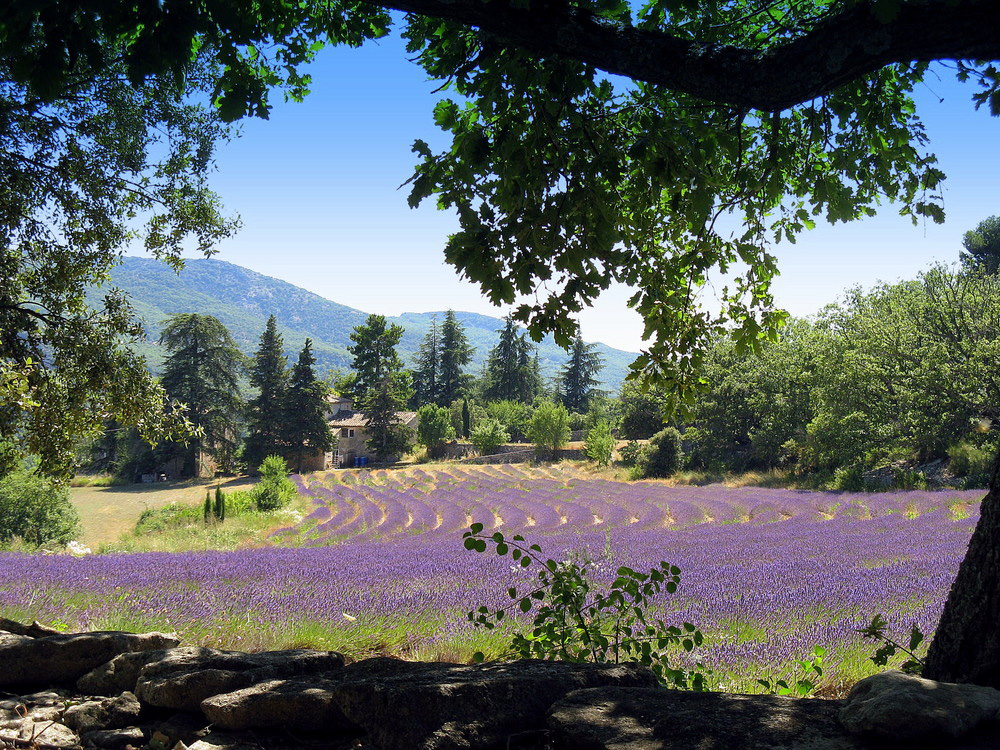 Bleu Lavande is very picturesque, with it's rolling hills of lavender. Free of pesticides and herbicides, when you step onto the fields, all you will smell is the fresh clean scent of lavender. There is also a shop on property where they sell everything from oils and soaps to body washes and lotions. Click here for directions.
---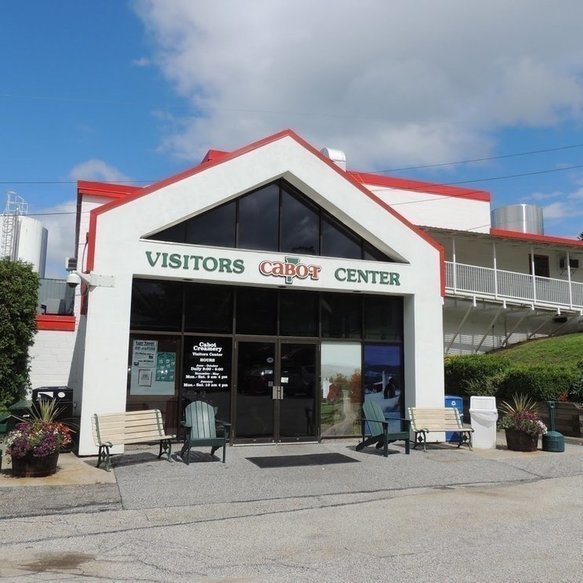 The Cabot Cheese Visitors Center and Tour goes over from beginning to end how this delicious cheese is made. Started in 1919, there are now 1,200 farmers that are a part of the Cabot family. At the end of the tour, enjoy some of their cheeses, including the World's Best Cheddar.Click here for directions.
---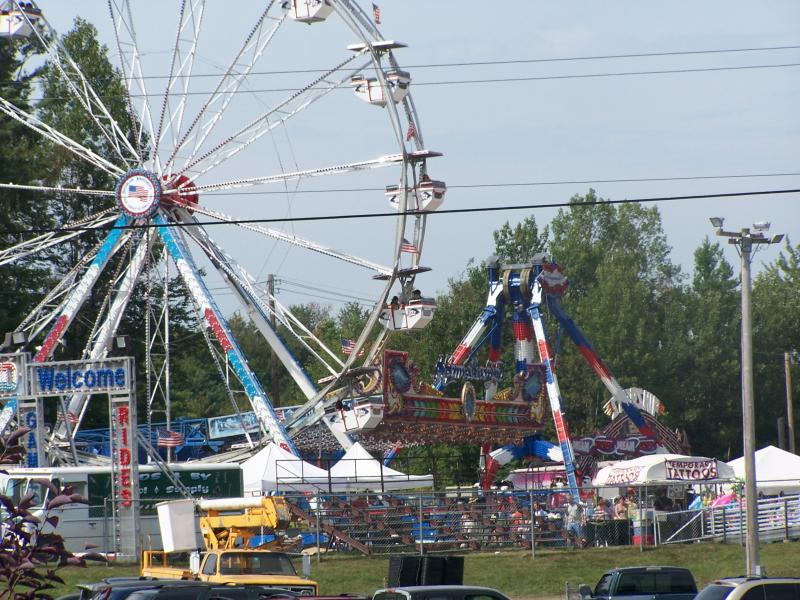 The Caledonia County Fair usually runs at the end of August in Lyndonville, Vermont. At over 150 years old, it is Vermont's longest running fair. Join the locals for livestock shows, kid events, rides and live music. Click here for directions.
---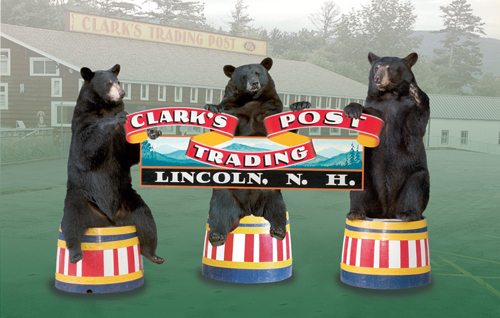 The Clark's Bear Show at Clark's Trading Post has been a family favorite since 1949. Two brothers started the training of local black bears, and their descendants have kept the tradition running. Don't miss the Train Ride and Circus Act while you're there. Click here for directions.
---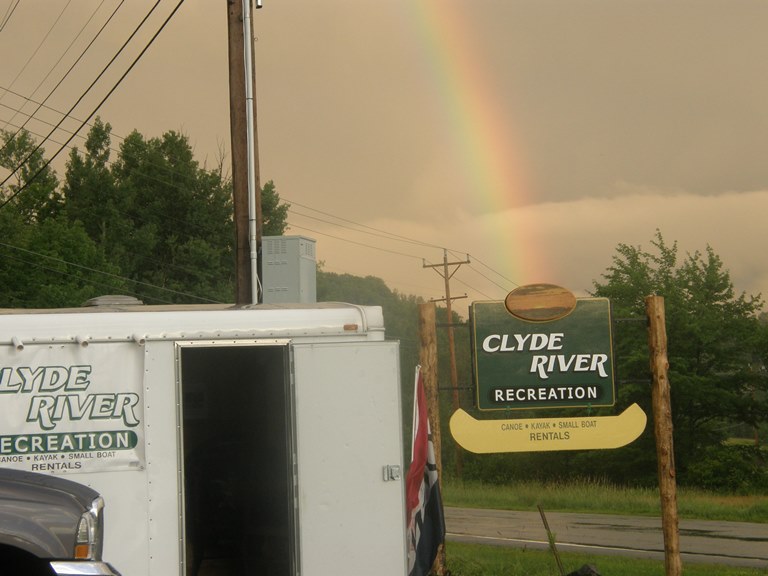 Clyde River Recreation is located on the Clyde River, is 25 miles long, and is a bit of a sluggish river compared to the Connecticut River (unless you start further up towards Island Pond, where it is only suggested that experienced paddlers traverse). Park your cars at Clyde River Recreation, the folks there will give you a guided tour of their favorite spots (they offer full and half-day paddle tours). Fun for the whole family! Click here for directions.
---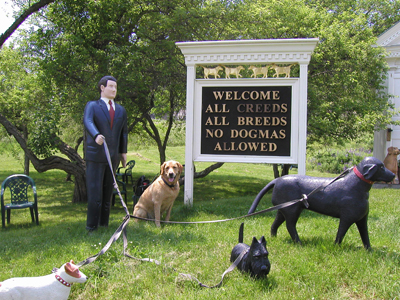 Dog Mountain is set on 150 acres on top of a private mountain. Open to dogs and their people all year round, this gorgeous land is full of ponds for your furry friend to swim, and hiking trails. Visit the renowned Stephen Huneck Gallery and Chapel, where people are welcome to put up a picture and a few kind words for any of their dearly departed pets. Click here for directions.
---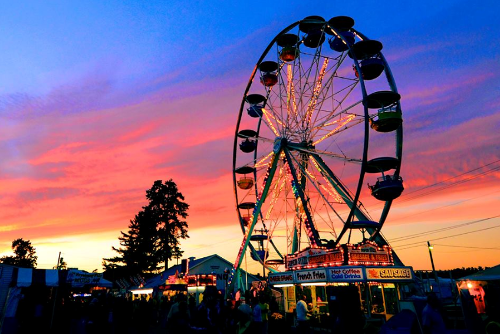 Fryeburg Fair is in Fryeburg, Maine and is typically held in early October. This agricultural based fair offers plenty of livestock showings (as well as the usual family favorites). One unique feature to this popular fair is the parade that takes place Saturday morning, where all of the prize animals and exhibitors are encouraged to show off around the track of the main stage. Click here for directions.
---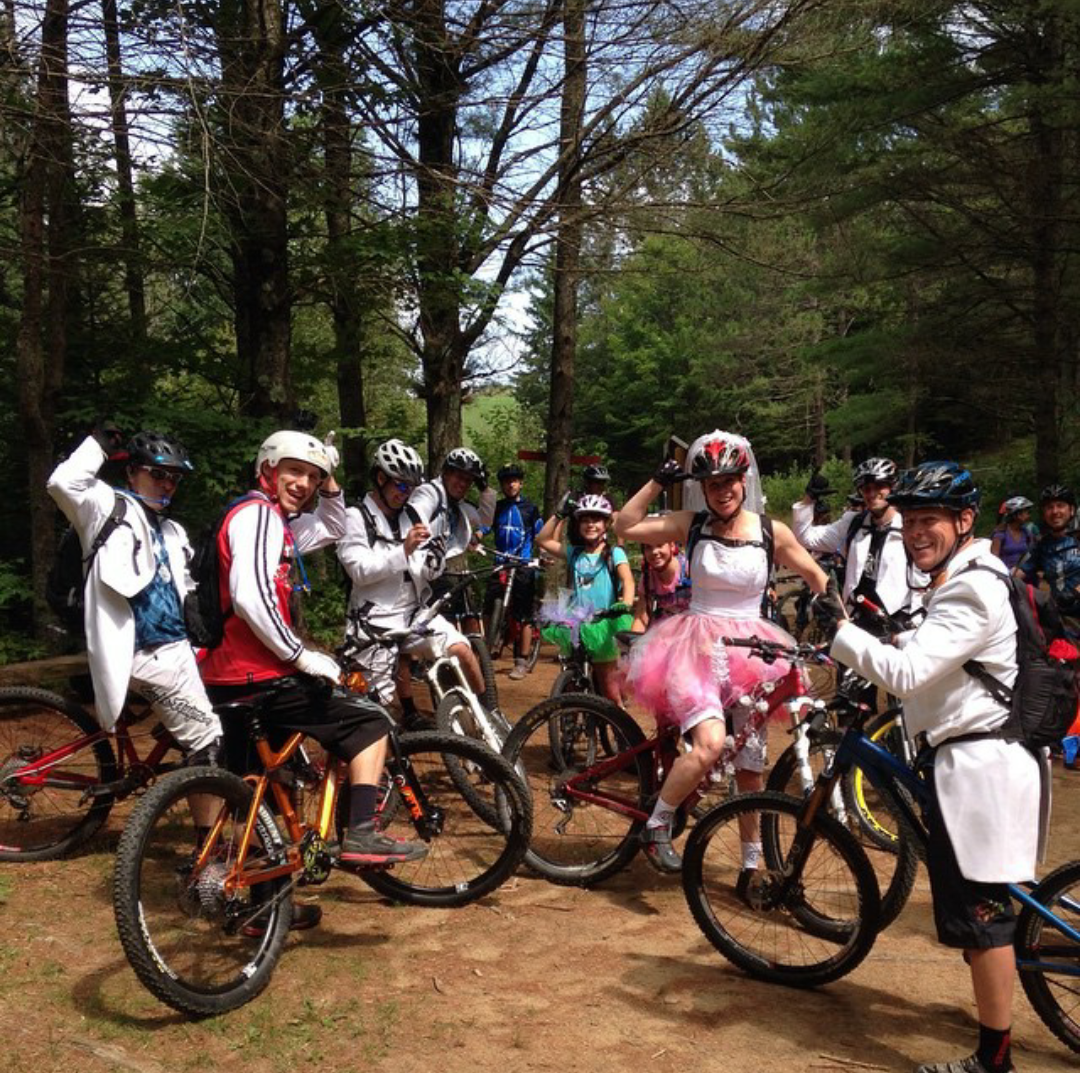 Kingdom Trails has been rated the nation's best mountain biking destination east of the Mississippi. It is 133 acres of protected, groomed and technical biking trails; centered around East Burke, these trails range from experienced mountain bikers to family friendly trails. Make sure to take a look at their website for trail rules and rates. Click here for directions.
---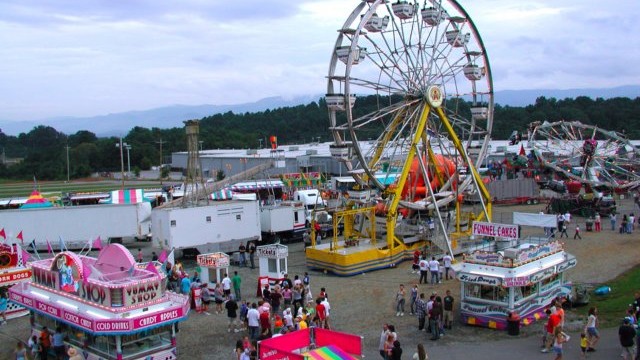 The Lancaster Fair is typically held in early September, and is the largest family fair event in the Great North Woods. From carnival food and games, to the rides, livestock events and live music, the Lancaster Fair has been a popular family tradition for 145 years. Click here for directions.
---
Littleton, New Hampshire is a charming, main street town. Walking along the main road, you will see everything from restaurants, pizza shops, health food stores, boutiques and candy shops. Stop at Chutter's, the local candy store, where they have the Longest Candy Counter in the World. (Right off of I-93 you can also access the larger big box stores). If you're more interested in the outdoors, take a look at The Littleton Nature Trails, which range from flower lined paths, to hikes through the woods.
Click here for directions to Main Street.
Click here for directions to The Littleton Nature Trails.
---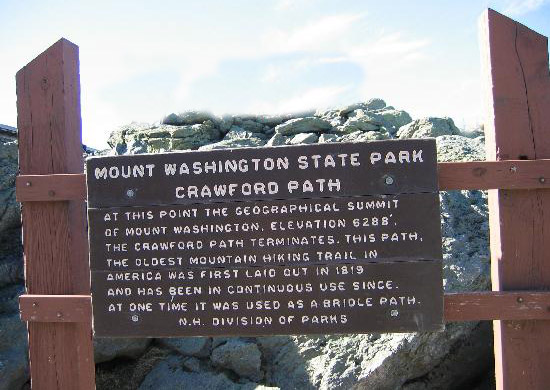 Mount Washington is the highest peak (in the White Mountain Range) east of the Mississippi River at 6,288 feet. For hikers, the most popular trail up the mountain is Tuckerman Ravine Trail, just over 4 miles. Mount Washington is also home to the world's first mountain-climbing cog railway; a steam engine will take you to the summit.  At the top of the second steepest rack railway in the world, views of the ocean can be seen on clear days. Rather then hike or take the cog-rail, you can drive to the summit on the Mt. Washington toll road. Click here for directions.
---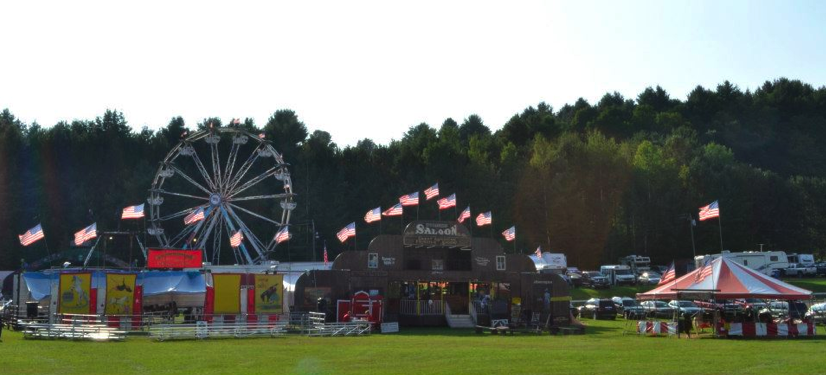 The Orleans County Fair was founded in 1867 and is held in late August. Originally established by farmers wanting to bring the community together, this fair has grown to include pulling events, a horseshoe tournament, a beer and wine garden and so much more. Click here for directions.
---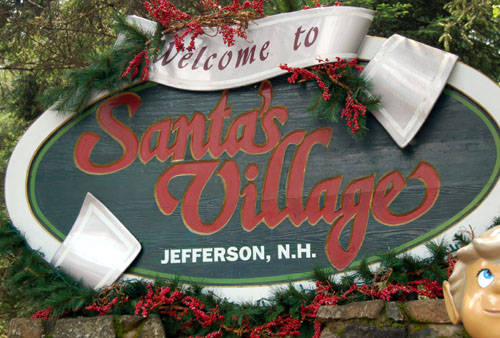 Santa's Village is Christmas time all year round! Enjoy an amusement park themed around one of the most popular holidays in the world. There are rides for the kids, shows, food and you're even allowed to bring in your own picnic! Bringing a dog with you? Not a problem here, because they have "pet condos" outside the park so your furry friend doesn't have to wait in a hot car. Have fun at Santa's! Click here for directions.
---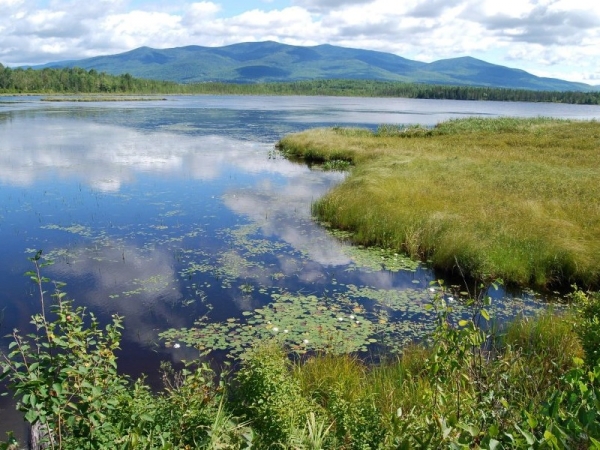 Silvio O. Conte's National Fish and Wildlife Refuge is one of the most wild lands in Vermont. Stretching over 26,000 acres in the Nulhegan Basin, it's wetland and upland habitat supports an abundance of wildlife and birds. The entire park stretches over 36,000 acres, and is inclusive of four different states. There are plenty of hiking trails, an engaging welcome center and picnic tables to enjoy a picnic lunch! The Refuge provides vast opportunities for wilderness exploration and discovery. Click here for directions.
---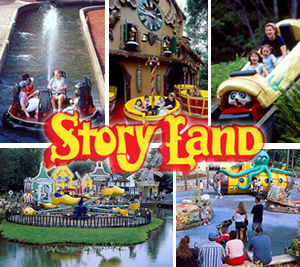 Storyland is a kid focused amusement park with fairy tale and book themed attractions. There are shows that ask for child participation; rides that are made for both children and their parents; and games that bring out the competitive side in everyone. An imagination filled adventure. Click here for directions.
---